Treatment Overview
Nutritional Health Systems located in Newtown Square, PA and Mount Laurel, NJ provides individualized treatment programs designed to meet client's unique nutritional needs and produce desired lifestyle changes. Throughout treatment, Nutritional Health Systems dietitians provide counseling and support to help clients restore healthy and productive dietary habits and attitudes.
Treatment of Anorexia, Bulimia, and Other Food Related Issues
Nutritional Health Systems' specialized eating disorder dietitians provide education, support and guidance for clients to achieve nutrition stability and to aid in the treatment of their eating disorders or other food related issues. The treatment is designed primarily for individuals suffering from eating disorders such as, anorexia, bulimia, binge-eating disorder, obesity, and compulsive overeating.
Eating Disorders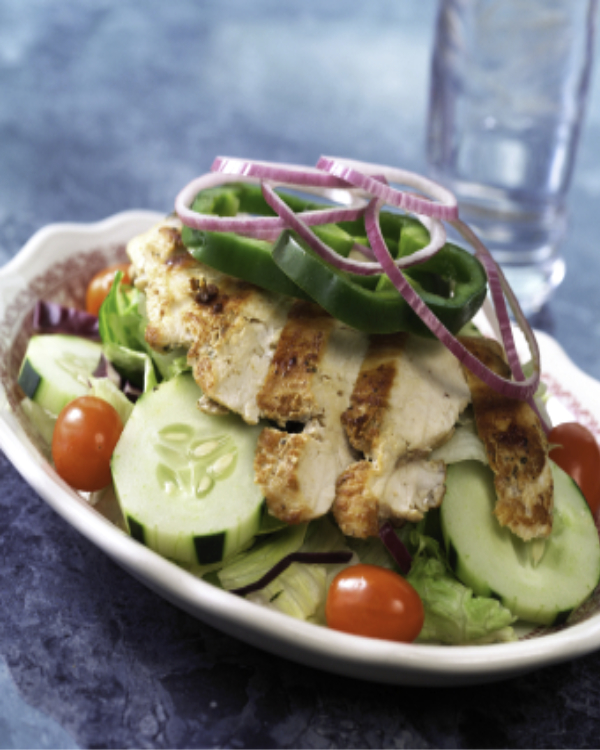 Services include:
Individualized nutritional counseling
Nutritional group therapy
Body image counseling
Nutrition education