About Nutritional Health Systems
Nutritional Health Systems, located in Newtown Square, PA and Mt. Laurel, NJ offers nutritional counseling in Eating Disorders, Sports Nutrition, Weight Management, Medical Nutrition Therapy, and General Nutrition.
Nutritional Health Systems offers patients the opportunity to enhance their quality of life through health-promoting dietary and nutritional practices. Our professionally trained dietitians assist patients in changing unhealthy eating behaviors and in developing a balanced diet for life. Nutritional Health Systems prides itself on providing a high quality of patient care, interactive nutritional planning tailored to patient's needs and positive goal-oriented outcomes delivered in a compassionate and supportive environment. Nutritional Health Systems dietitians are committed to helping individuals find dietary solutions for life.
Director of Patient Care
Tara Simpson, RD, CSSD, LDN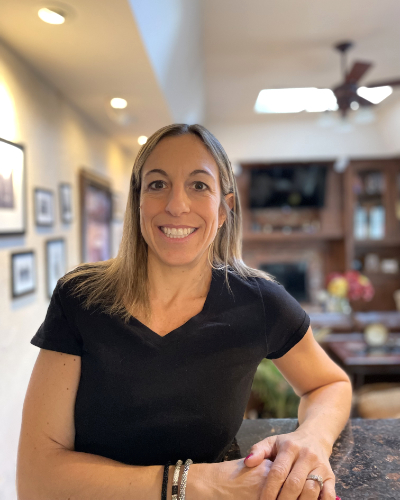 Tara is a well-regarded expert in the field of eating disorders, sports nutrition, and nutritional counseling. Tara is the founder of Nutritional Health Systems, a nutrition consulting company based in the Philadelphia area. Started in 2003, Nutritional Health Systems provides nutrition programs and nutritional counseling to a wide variety of patients.
Tara earned her Bachelor of Science degree in Nutrition and Dietetics, graduating Summa cum laude from Rutgers University. Following her undergraduate studies, she completed her clinical training at Brigham and Women's hospital in Boston, MA in their highly competitive dietetic internship. Tara is a registered dietitian (RD) and licensed in the state of Pennsylvania (LDN). She is also a certified specialist in sports dietetics (CSSD). She is a member of the American Dietetic Association and of the Sports, Cardiovascular, and Wellness Nutritionists (SCAN) practice group.
Tara has extensive experience and specializes in the areas of eating disorders and sports nutrition. In addition to her experience as an outpatient dietitian, she has 7 years of experience as both a staff and lead dietitian in the inpatient eating disorder setting. During this tenure, Tara designed meal plans, facilitated nutrition groups, and counseled and guided thousands of patients with eating disorders toward their recovery and a healthier lifestyle.
As a sports nutritionist, Tara has counseled athletes at the high school, collegiate, amateur, and professional levels in a variety of sports. She has motivated and assisted countless athletes and active individuals in maximizing their performance through nutrition.
Tara swam competitively at the Division I level in college. She is currently active in the sport of triathlon and competes in the sprint, ½ Ironman, and Ironman distances.
Lead Dietitian
Carly Natko, MS, RD, LDN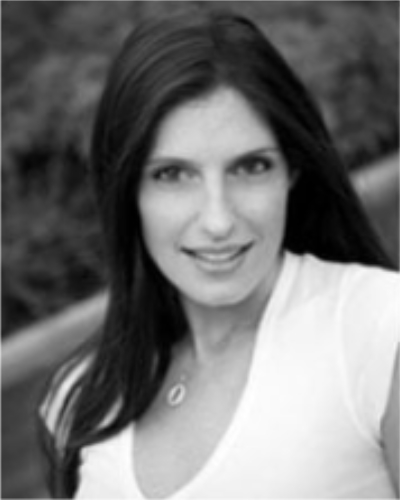 Carly Natko, MS, RD, LDN joined Nutritional Health Systems in June, 2010. Carly has extensive professional experience counseling clients with eating disorders, as well as assisting clients to manage and maintain a healthy weight. She is also experienced in the area of sports nutrition and has worked with many athletes to optimize their nutrition for performance enhancement.
Carly graduated cum laude with a BS in Sociology and minor in Psychology from The George Washington University. She earned her MS in Clinical Nutrition from New York University, and she completed her Dietetic Internship at New York Presbyterian/Columbia Presbyterian Hospitals.
Carly began her professional working experience at Melainie Rogers Nutrition LLC, a private practice in New York City. There, she provided nutritional counseling in the areas of eating disorders, weight management, weight loss surgery nutrition, and sports nutrition. Carly was the Nutrition Coordinator at BALANCE, an eating disorder treatment center where she helped run an intensive outpatient program. In addition, she worked as the Senior Dietitian at The Mount Sinai Adolescent Health Center where she helped children and teens with various medical diagnoses and she worked as an inpatient dietitian at The Mount Sinai Hospital. Carly enjoys helping her clients find balance in their daily eating and maintain a healthy lifestyle.