New location now open in Center City of Philadelphia, PA!
Call 610-688-3050 to schedule an appointment.
Nutritional Health Systems
Nutritional Counseling, Eating Disorders, Sports Nutrition, Weight Management, Medical Nutritional Therapy
Nutritional Health Systems located in Newtown Square, PA and Center City of Philadelphia specializes in nutritional counseling, eating disorders, sports nutrition, medical nutrition therapy and general nutrition. Nutritional Health Systems offers clients the opportunity to enhance their quality of life through health-promoting dietary and nutritional practices.
Our professionally trained dietitians assist clients in changing unhealthy eating behaviors and in developing a balanced diet for life.
Nutritional Health Systems prides itself on providing a high quality of client care, interactive nutritional planning tailored to clients' needs and positive goal-oriented outcomes delivered in a compassionate and supportive environment.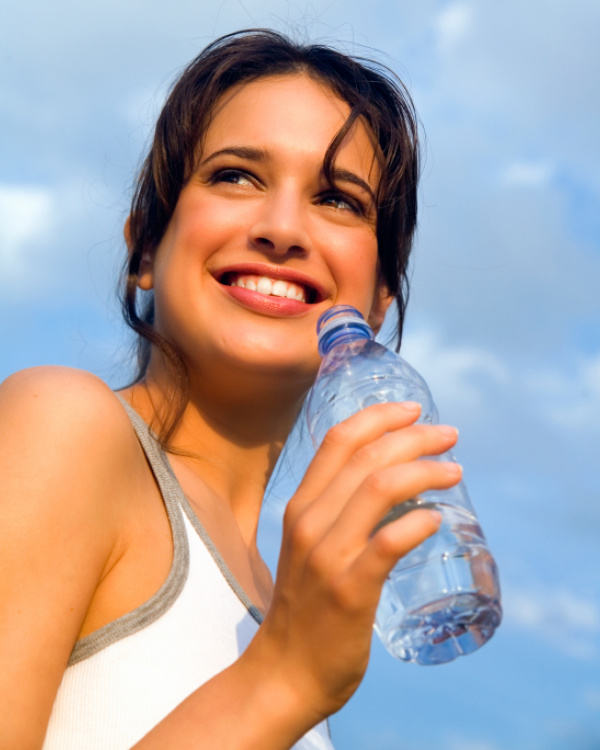 Nutritional Health Systems dietitians are committed to helping individuals find dietary solutions for life.
Nutritional Health Systems offers nutritional counseling in the following areas:
Nutritional Counseling
NHS locations:
Newtown Square, PA
Center City of Philadelphia, PA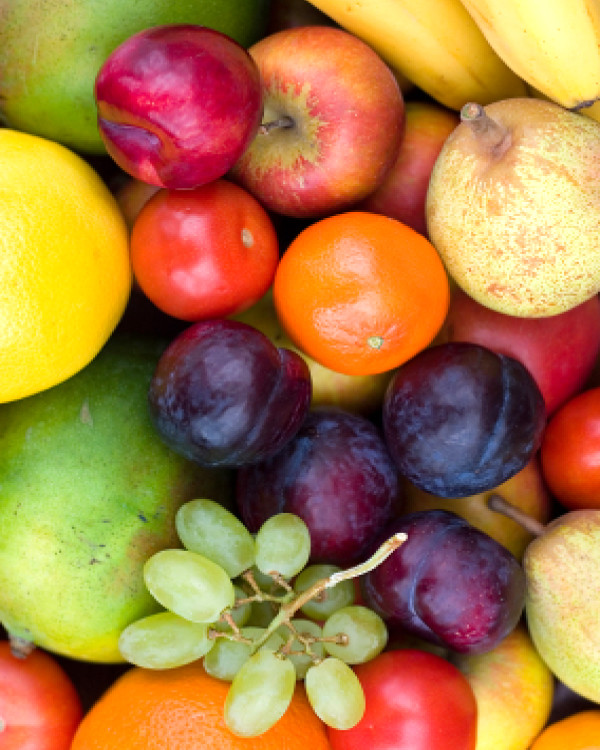 SPECIAL PROGRAMS
Eating Disorder Retreats
Nutritional Health Systems retreats, offered in Newtown Square, PA and Center City of Philadelphia, provide a combination of therapeutic support and real life experiences to assist those with eating disorders with accelerating their recovery process. The staff consists of highly experienced professionals in the field of eating disorders. Therapists, Art Therapists, Dietitians and Yoga Instructors assist clients with interrupting symptoms, overcoming eating disordered fears, and developing a sense of self.
Nutritional Health Systems offers retreats for eating disorders as supplements to current treatment. They allow time to focus on the self and specific eating disordered behaviors and thoughts that are obstacles to recovery. Retreats offer an opportunity to challenge the eating disorder in a supportive, true-to-life environment and provide a jumpstart further into recovery from the eating disorder. Retreats assist with facilitating positive change in life, overcoming fears related to the eating disorder, and attaining life skills necessary for recovery.
Retreats include:
Meals and snacks in a supportive environment
Individual consultations with experienced eating disorder clinicians
Group therapy, nutrition therapy
Guest speakers
Yoga, hiking, and other activities
An opportunity to practice life skills for recovery (food shopping, meal planning, meal preparation)
Cooking, take out, and restaurant experiences
Retreat Goals and Outcomes:
Improve motivation and focus
Clarity of goals for recovery
Challenge negative eating disordered belief system
Break unhealthy eating disordered behaviors and habits
Attain life skills for recovery
Empowerment
Renewal
We are opening another new location in Center City!
Nutritional Health Systems
232 South 4th Street
Third Floor (Suite 3 Middle)
Philadelphia, PA 19106
Phone: 610-688-3050
Nutritional Counseling, Eating Disorders, Sports Nutrition, Weight Management, Medical Nutritional Therapy
Nutritional Counseling: Newtown Square, PA, Center City of Philadelphia, PA. South New Jersey (PA, DE, NJ)